Loyverse POS merchants can accept credit card payments via CardConnect (available to customers in the USA only).
Assigning Payment Terminal
Before assigning a terminal, make sure that the terminal is turned on, connected to the internet, and is in online mode.
In the Back Office in the Settings menu, click 'Payment Types'. Click the 'Add payment type' button to add a new type of payment.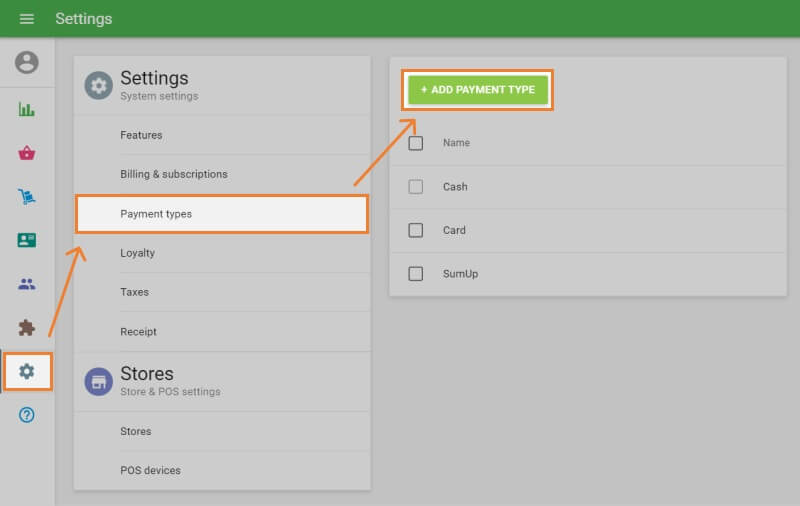 In the 'Add payment type' window, select the 'CardConnect' payment type from the drop-down list. Save your changes when done.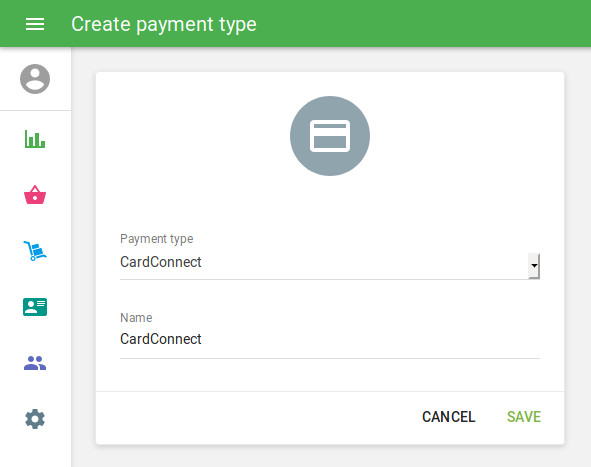 Then click on the 'Set terminal' button.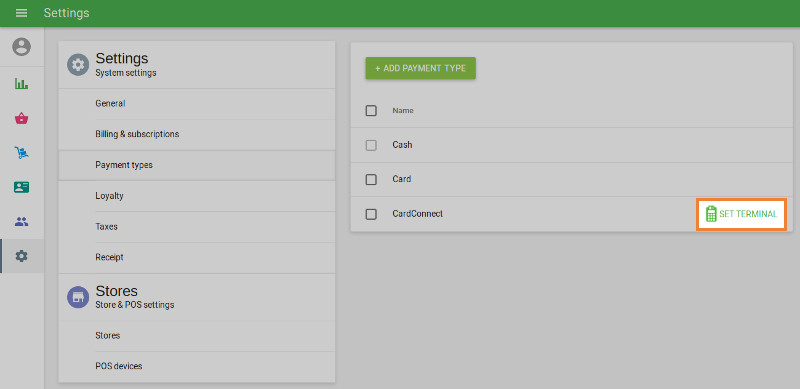 Next, enter your contact details. This information will be used by CardConnect to connect your terminal.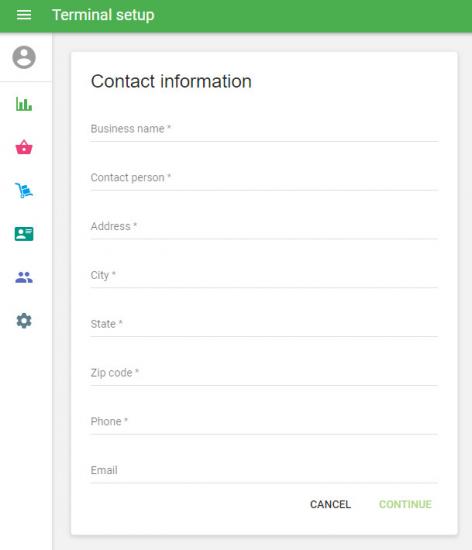 In the next window, enter the serial number of the terminal you want to connect.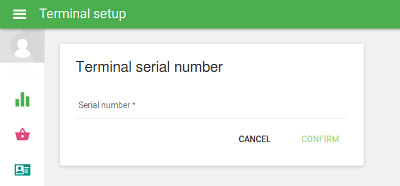 If your store has several POS systems, specify which POS you want to assign the payment terminal to.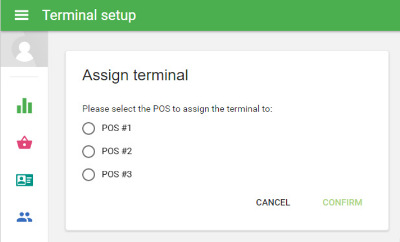 After clicking 'Confirm', the terminal should display the transaction in the amount of 0.01. If the notice of the transaction is displayed on the terminal, confirm the following dialog box in the Back Office and cancel the test transaction in the terminal.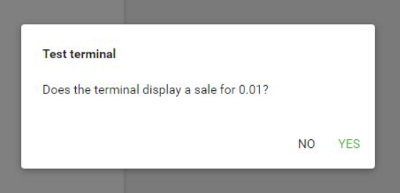 The terminal has successfully been assigned!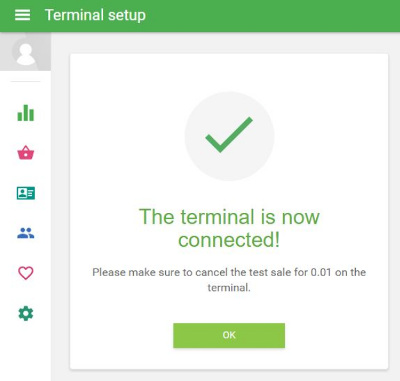 In case the transaction of 0.01 does not show in the payment terminal, click 'No' in the corresponding dialog box and follow the instructions on the POS screen.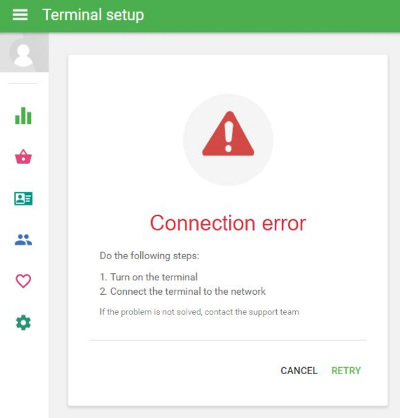 Processing Payments

Payment
Add items to the ticket and press 'Charge'.
Select the CardConnect payment type.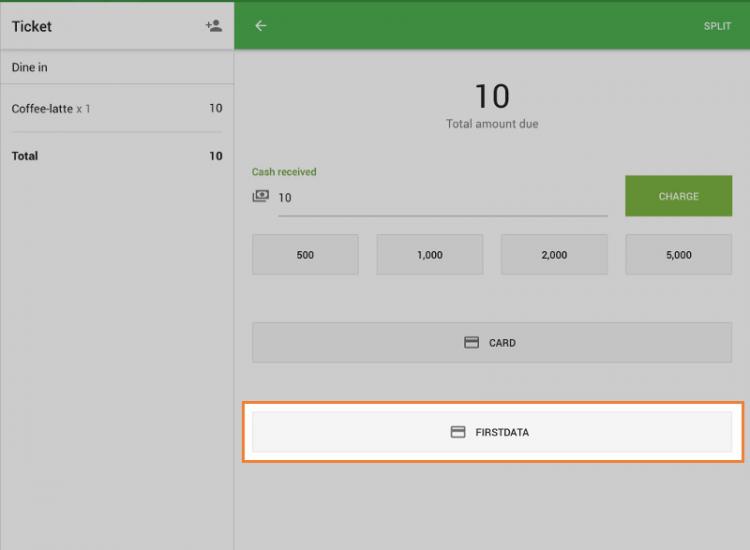 Loyverse POS will wait for a response from the terminal, and you will see an appropriate message on the screen.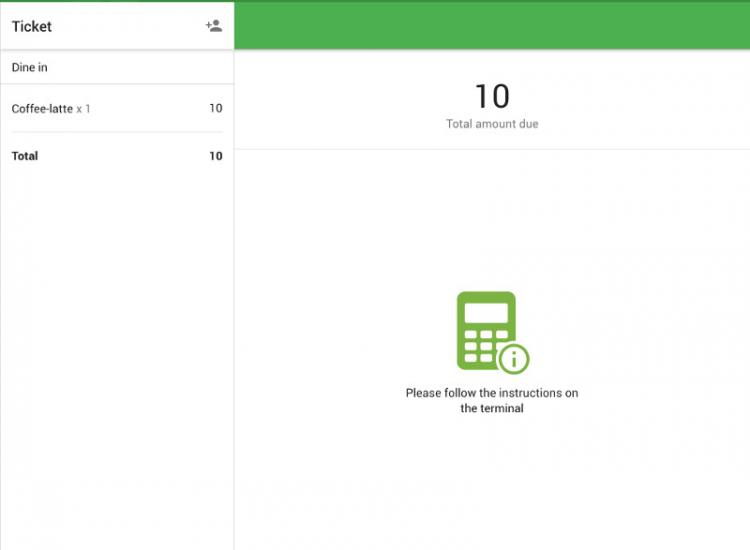 Now, the customers will be able to complete the payment using their card.

If the transaction is successful, Loyverse POS will display 'Payment is complete' on the screen, where you may then print the receipt, send the receipt to your email, or return to the main screen.
In case of an error in the transaction, Loyverse POS will display an error message and print the receipt for the canceled transaction.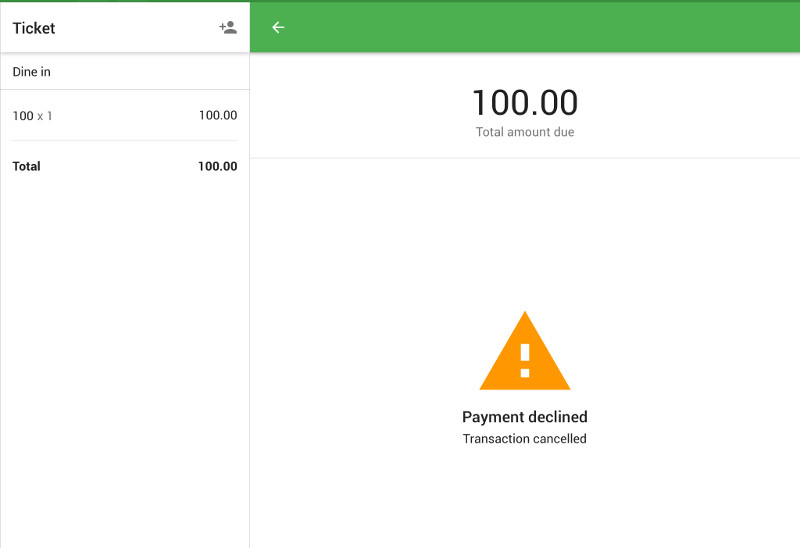 You can return to the 'select payment type' screen and can ask the customer to choose a different type of payment (for example 'Cash') or try another card.
Refund
You can refund the ticket fully or partially. The card reader is not used in the refund process.
In the Loyverse POS, go to the 'Receipts' menu, and tap on the desired receipt.
Then tap 'Refund'.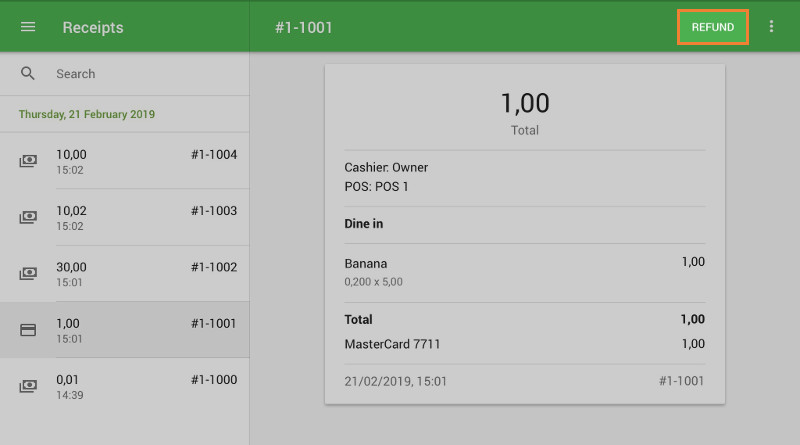 Select all items on the receipt that were paid via card (on the left side) to move them to the 'Refund receipt' list (on the right side), and tap the 'Refund' button.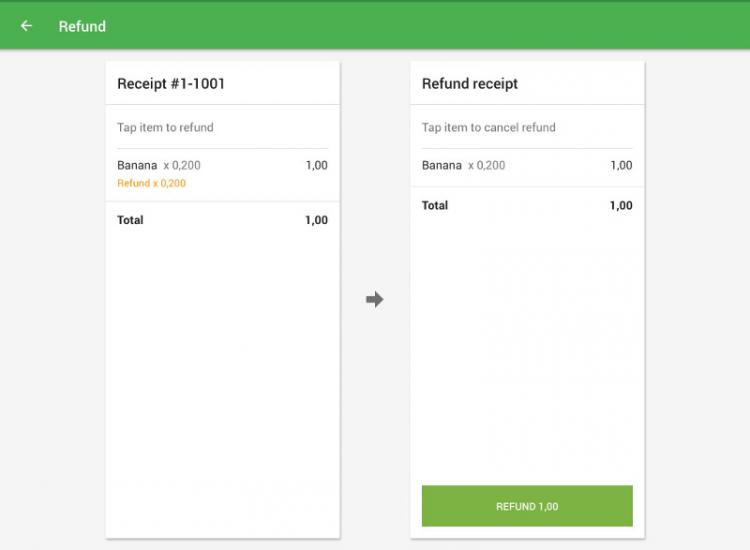 Reports
You can view the total number of transactions performed with the CardConnect payment type. In the Back Office, select the 'Sales by payment type' report.
See also: