The small business success platform
How Customers Can Install the Loyalty Ocean App on their Smartphones
The Loyalty Ocean App once installed on your customer's smartphone, can help you to manage your store loyalty program. Сustomers also will have benefits with the Loyalty Ocean App. They can easily gain bonus points for purchases and redeem them for discounts. They will also be able to view their receipts, receive information about promotions and special offers, and provide feedback for the shop owner.
After you sign up your customer with the loyalty program from the Loyverse POS app with the 'Add' button, your customer will receive an e-mail with a link to download the Loyalty Ocean App.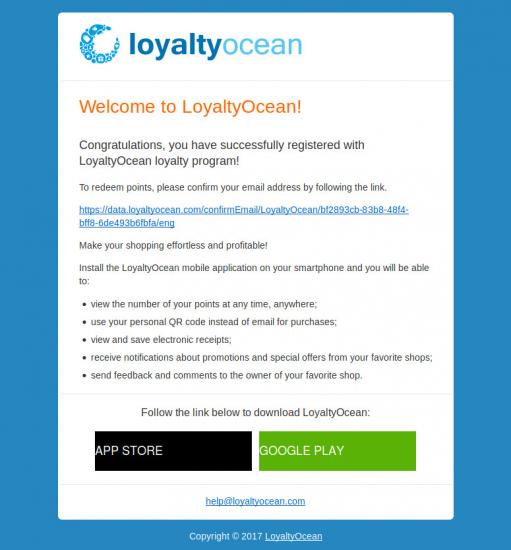 Your customer can install the Loyalty Ocean App on the smartphone by following the links to the Google Play Market or Apple Store.

However, there is another way for customers to install the Loyalty Ocean App by scanning the QR code of the business on their smartphone.
You will receive an initial welcome and confirmation email once you have completed the Loyverse POS registration.

Save the QR code of your business in your email. Then, print and place it in a suitable place in your store.
Now, you can ask your customers to scan this QR-code on their smartphones. They will get a link to the Play Market or Apple Store, to install the Loyalty Ocean App.
After customers have installed the Loyalty Ocean App, they can use it to identify themselves during purchase.
If customers do not receive the confirmation email, they can resend it from the Loyalty Ocean App. Go to 'Profile' section from the main menu.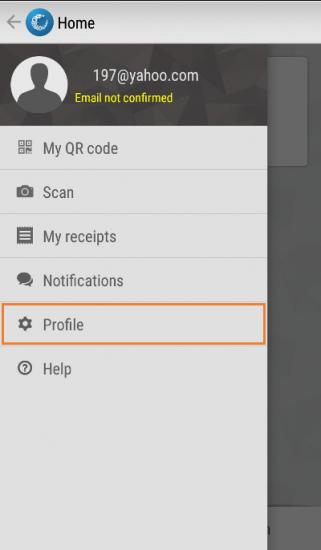 If email is not confirmed, there is a triangle pictogram with the exclamation mark in the email field. Tap on it to resend the confirmation email.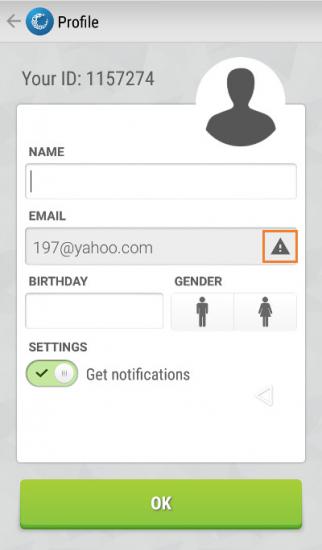 Then follow the instruction in the email.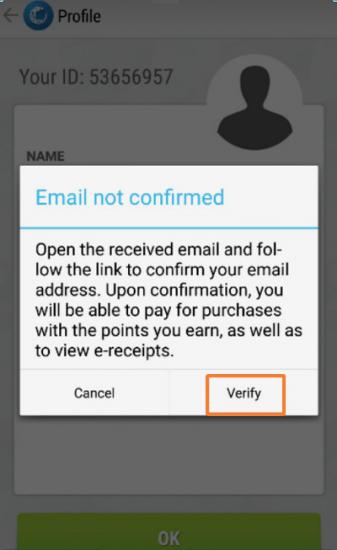 See also: