If your Android smartphone or tablet supports a USB on-the-go or OTG, you can use a USB barcode scanner with the Loyverse POS app.
To use a USB scanner with Loyverse POS on an Android device, you will need a USB OTG adapter or cable. It has a female USB connector on one end and a male micro USB connector on the other.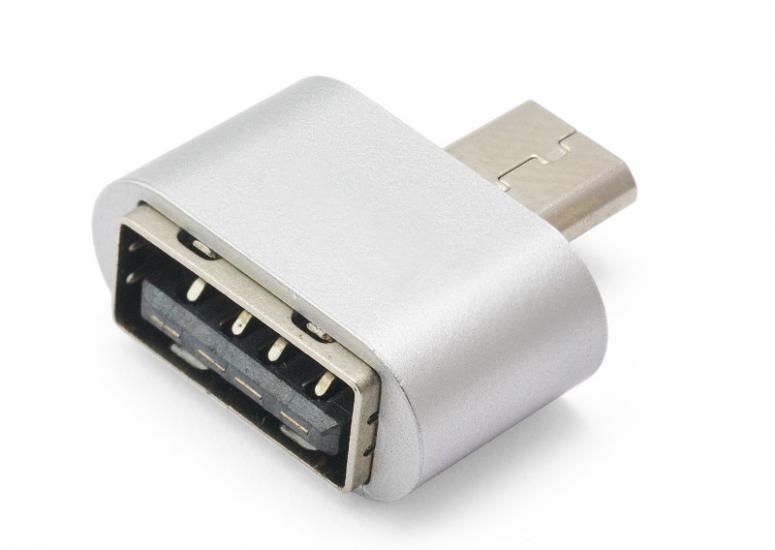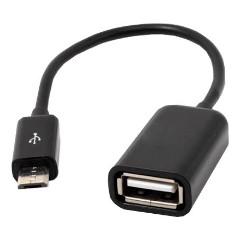 First, plug the USB barcode scanner into the female USB connector of an OTG adapter or a cable.
Then plug the micro-USB end of the OTG adapter or cable into the micro-USB port of your mobile device and wait for the system to recognize the scanner.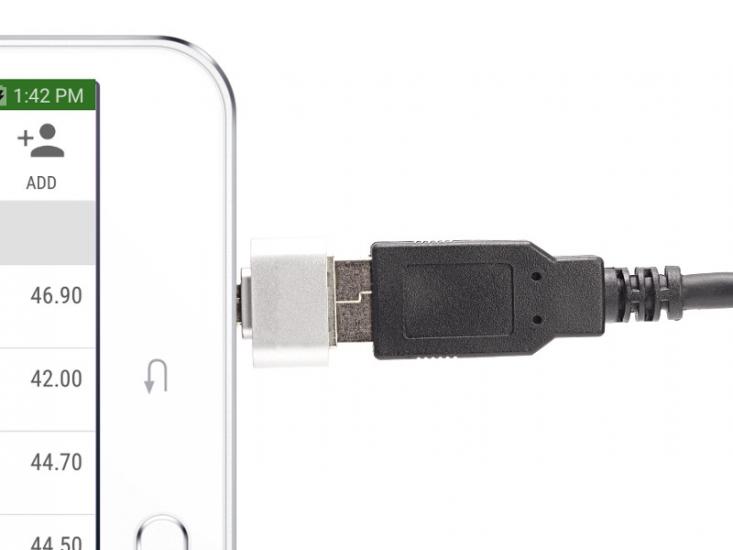 Now you can add barcodes to your items and sell items with a barcode scanner.