How to Split Payment with Loyverse POS
After adding items to the ticket tap 'Charge'.

In the payment window tap 'Split'.


Tap '+' or '-' to add or remove payments.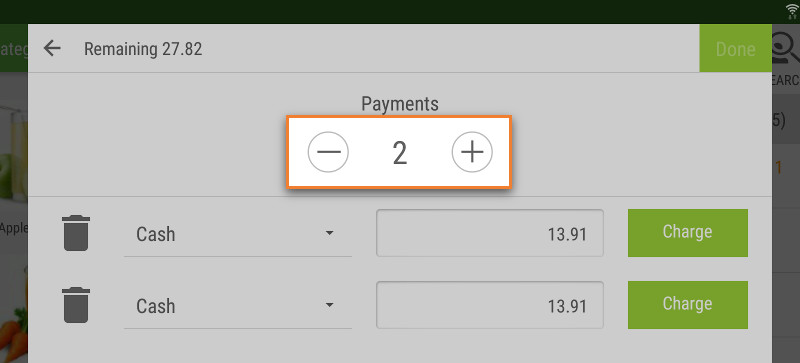 Select the payment type.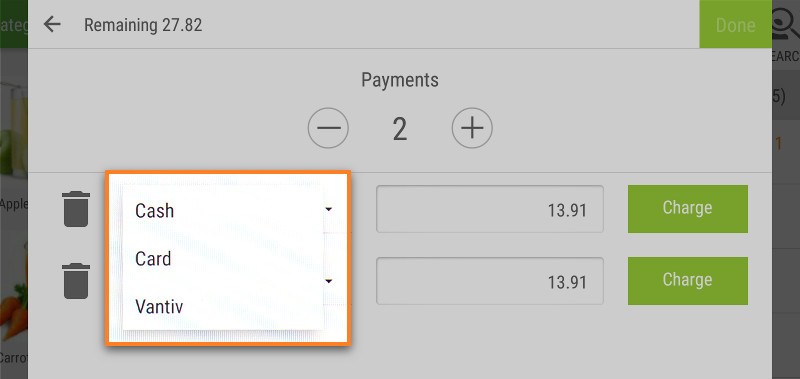 For each payment enter the desired amount and accept the payment by tapping 'Charge'.


After charging you can see that each payment has sign 'Paid'. Each customer receives their own copy of the transaction receipt.
When you are done with all the payments tap 'Done'.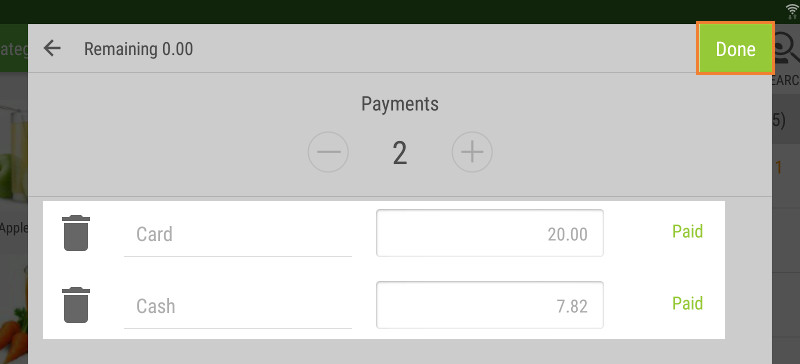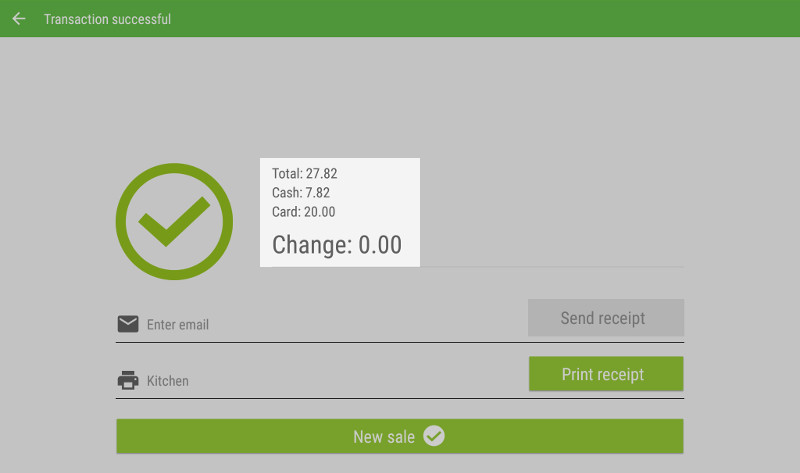 Then issue the final receipt.