If you want to switch the user account to another employee in an already opened Loyverse POS app (Play Market or App Store) without exiting, you need to go to Menu.

Then, tap on the lock icon.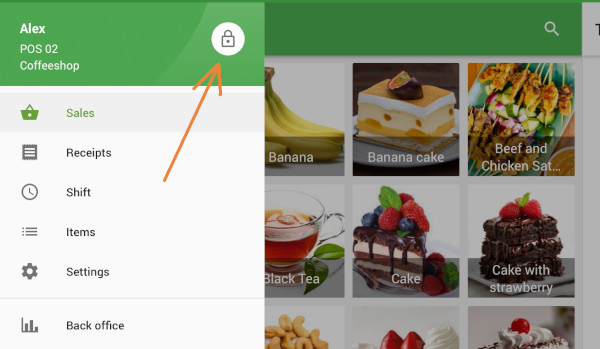 Once the pin pad is open, a different employee can enter his or her own pin to log in.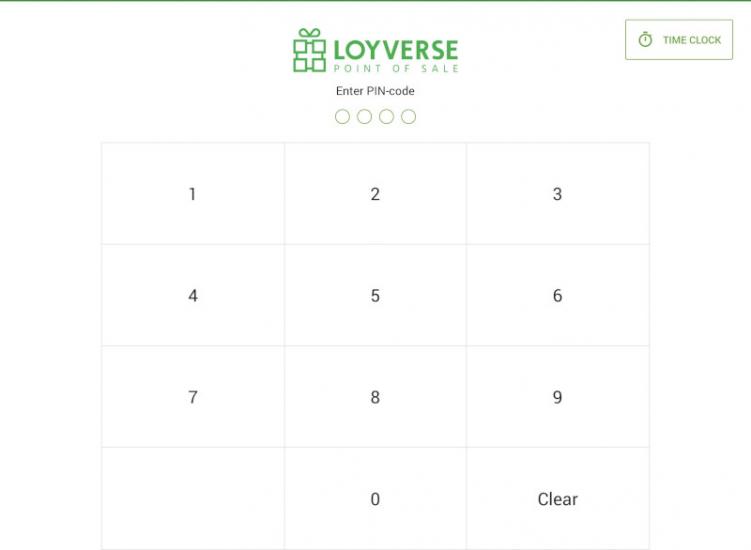 The active app account has switched to another user, and you can see his or her name on the menu header.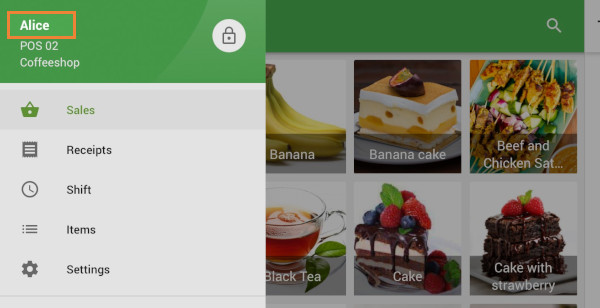 See also: