After logging in to Back Office, go to the 'Employee list' in the 'Employees' section.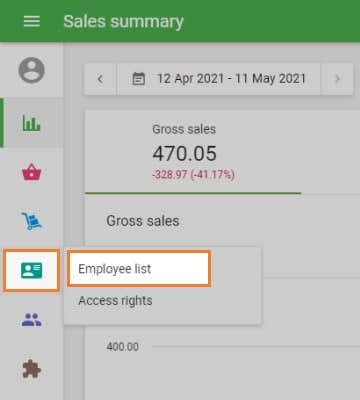 Click on the 'ADD EMPLOYEE' button.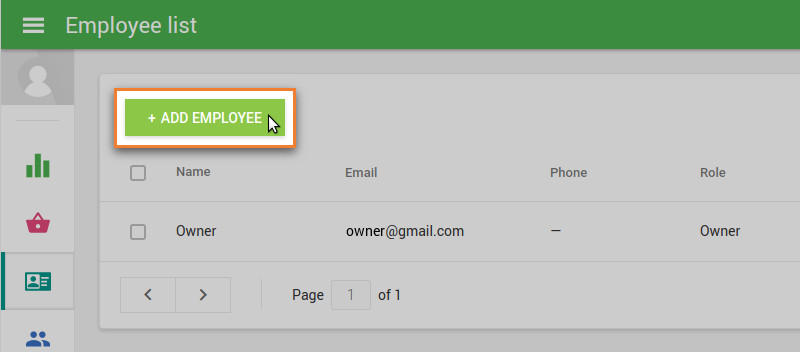 When you add a new employee for the first time, as a shop owner, you will be asked to set your PIN code. After your PIN code as an owner is set, you will not be asked for this again.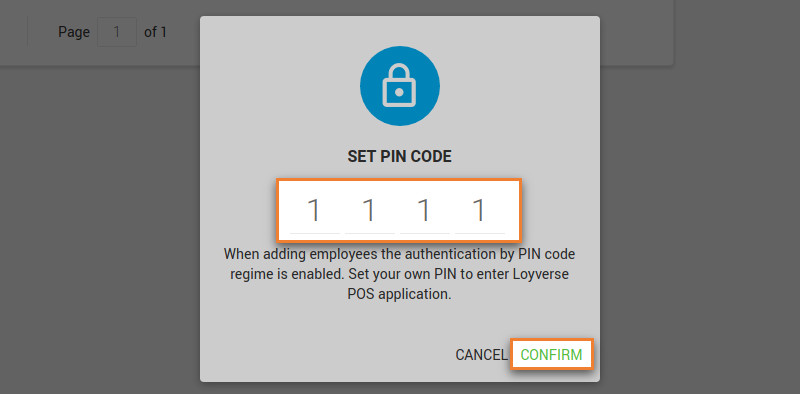 Then you can add an employee into the system.
You can put the employee's name, email address, phone number and their role: cashier, manager or administrator.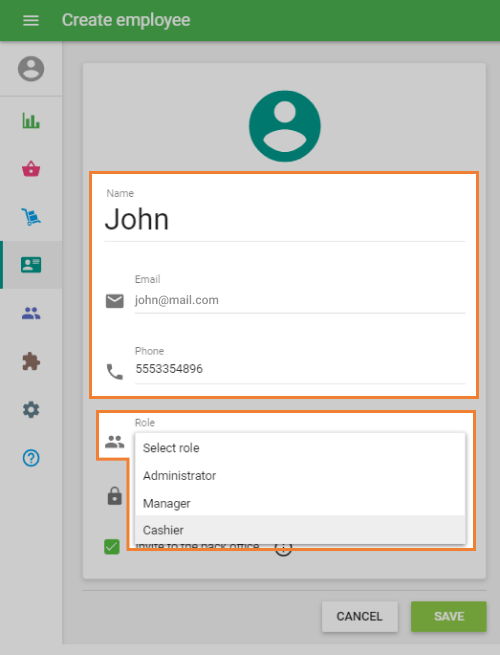 After creating your four digit PIN number, click 'SAVE'.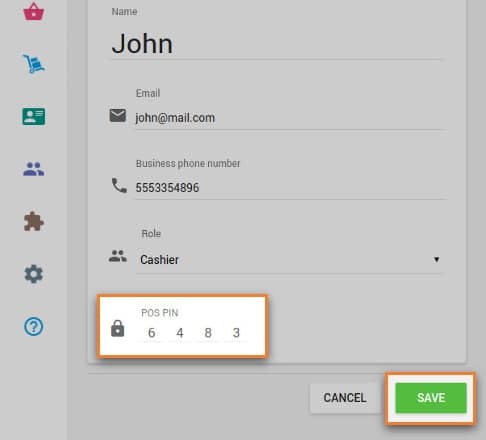 If you have multiple stores you can manage your employee access to them. For this, at the bottom of the form find the 'Stores' line and click on the down arrow.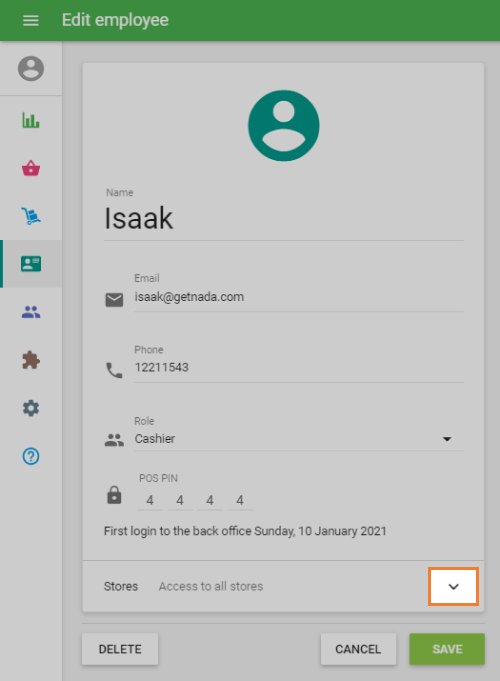 Afterwards, an additional window will slide down with the list of your stores. You can assign your employee to a particular store.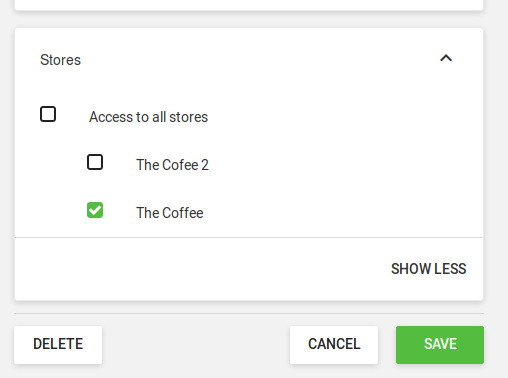 Don't forget to save changes.
Nice! You have now added an employee to Loyverse POS and they will be able to sign in for work on their mobile device.
See also:
How to Manage Access Rights of Employees
How to Switch User Account to Different Employee in the Opened Loyverse POS