Loyverse POS app for Android is compatible with built-in printers on Sunmi devices.
The list of supported Sunmi devices:
Sunmi V1
Sunmi V1S
Sunmi V2
Sunmi V2 pro
Sunmi T1 mini
Sunmi T2 mini
Sunmi D2 mini
Sunmi T2
Sunmi S2
Sunmi M2
To connect internal printer on SUNMI device, start the Loyverse POS app and go to Settings.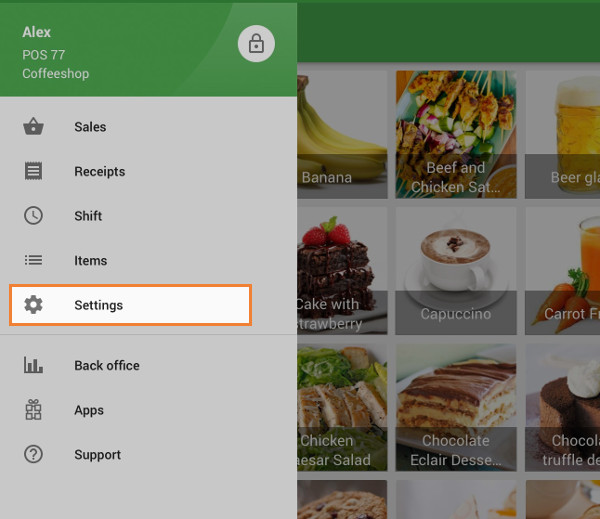 Create a printer by tapping on the '+' button.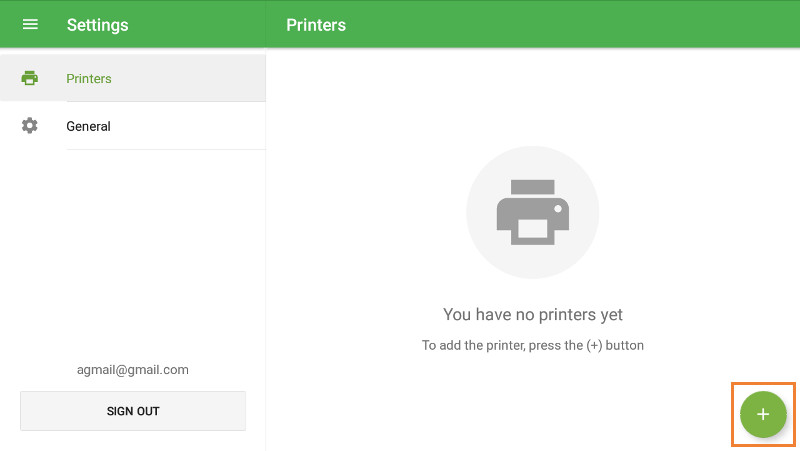 Type the title of your printer in the 'Name' field and select SUNMI from the drop-down menu of printers models.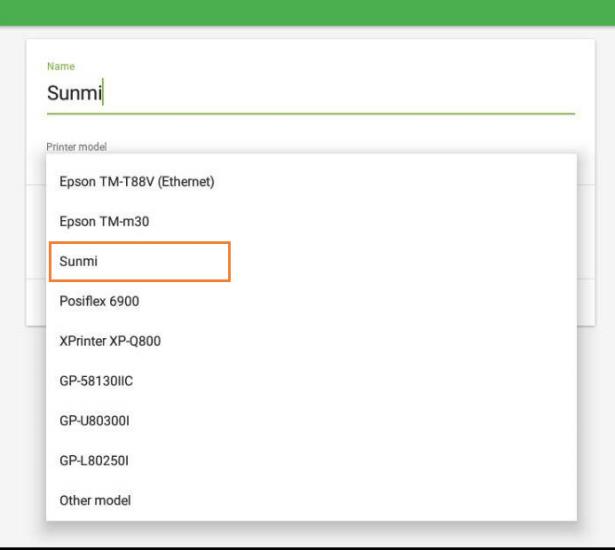 Select 'Paper width' of the printer.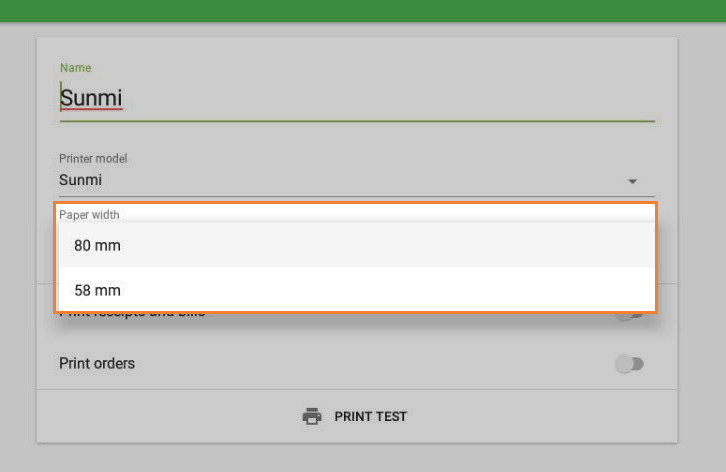 Tap the 'Print test' button to test your printer's connection with the Loyverse POS app.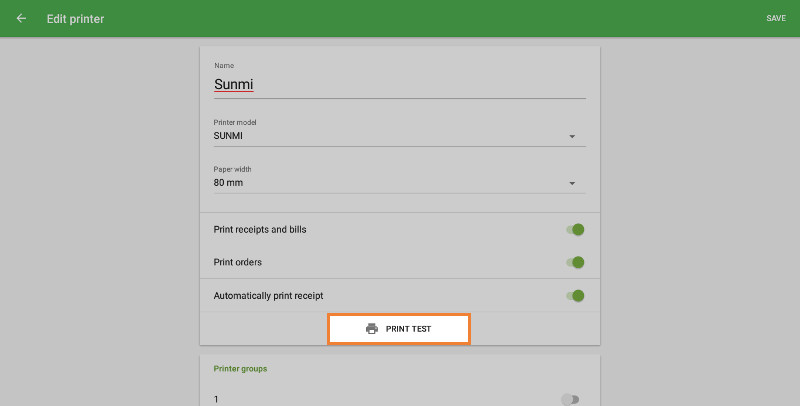 If a test receipt prints out successfully, then your printer is set up correctly.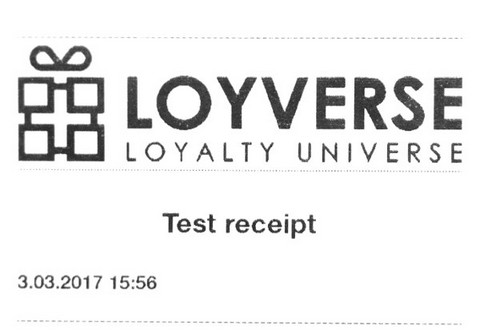 Choose the settings for your printer, depending on how you want to use it. Don't forget to save all of the settings at the end, by tapping on the 'Save' button.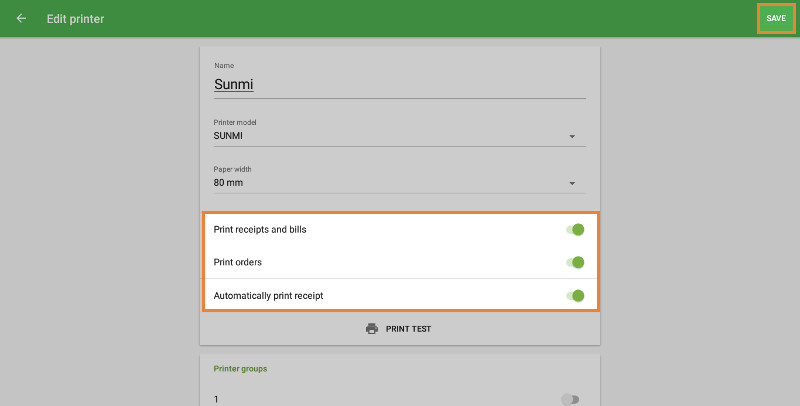 Now you can see your printer in the list.

Note: It is impossible to connect and print receipts from other mobile devices at the built-in printer of Sunmi device.
See also: