How to Add Store Name and Logo on Receipts
Loyverse POS currently offers the possibility to add your store name in text format at the head of the paper receipt, and store name and graphical logo to e-receipts.
To set up or change your store name and logo, enter the Back Office. Click on 'Settings', enter the 'General' menu, and in the 'Profile' section, you can find the field to add your logo. Upload the logo by selecting an image file from your computer.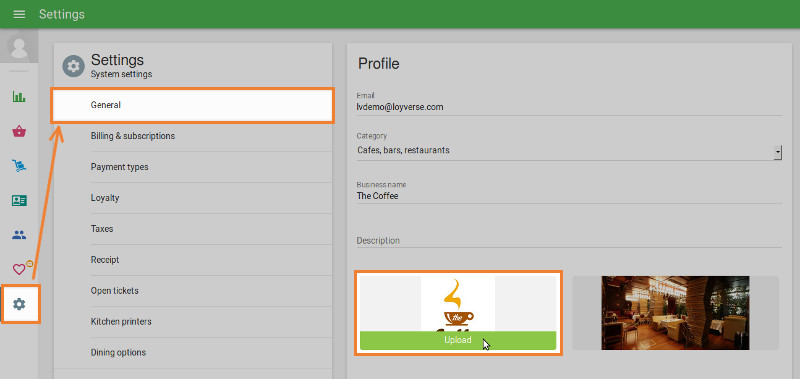 The logo image should be in the shape of a square. If not, you can crop the image in the window that follows. When you're done, press 'Confirm'.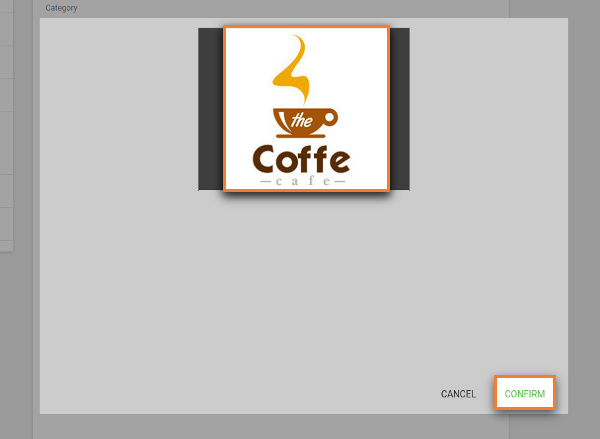 Don't forget to save your changes.
You can set up and change your store name in the 'Stores' section of the Settings.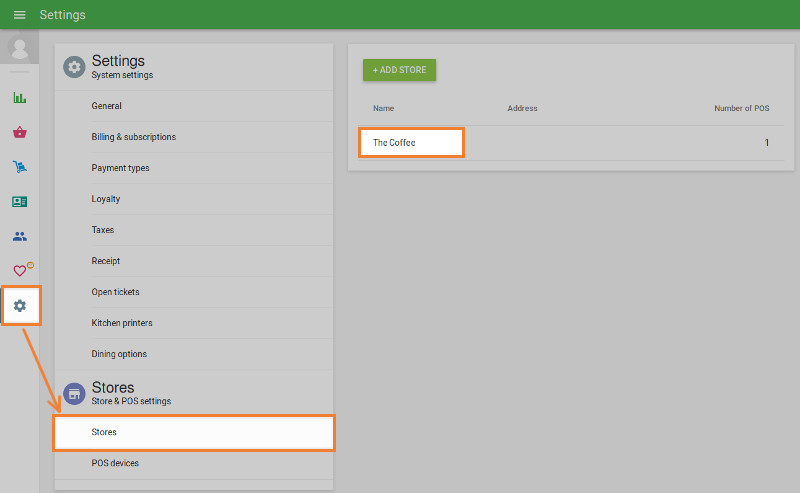 Your Store Name will appear on the printed receipts as shown here: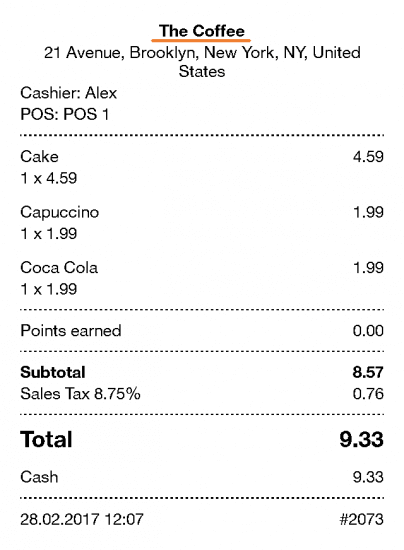 Your store name and logo will appear on e-receipts, as shown here: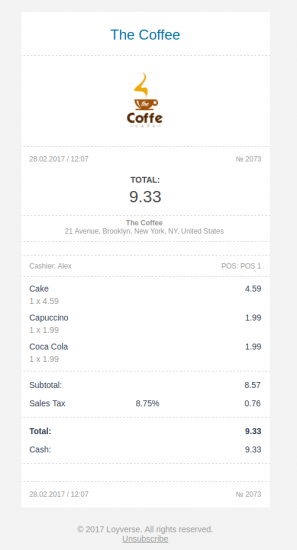 Note: The logo will not appear on your printed receipts, only on e-receipts.
See also:
Setting Up Your Shop in Loyverse Back Office