Enter the Back Office. Click on 'Settings', then go to the 'Receipts' section.
There are two fields for entering a logo. For the logo, which will appear on the emailed receipt, it is better to use a color image. Upload the digital logo by selecting an image file from your computer.
Logo for 'Printed receipt' should be a black and white image. If you upload the color logo, the system will generate a black and white picture from it.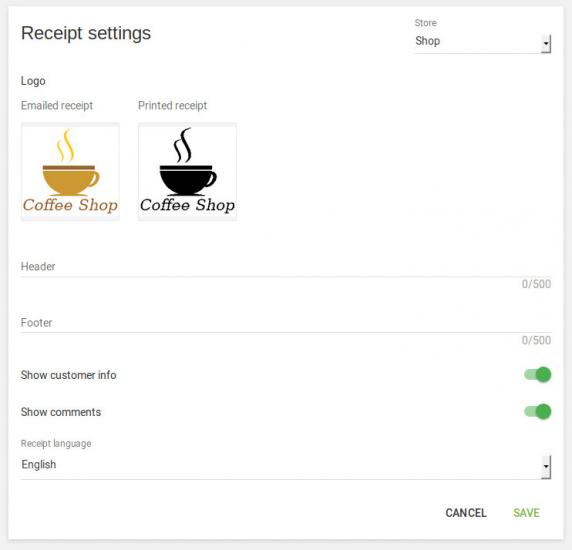 If you have several stores, select the other stores from the drop-down list at the top right-hand corner and upload the logos for each store in the same way.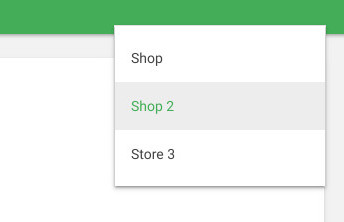 Don't forget to save your changes.
Now your printed logo will appear on the printed receipts as shown below: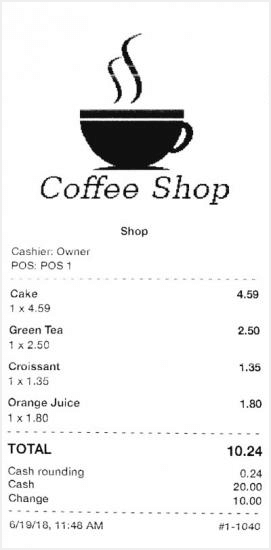 Note: Logo will not be printed on receipts and bills if the text mode is selected in advanced printer settings.
 
The logo for Emailed receipt will appear on e-receipts.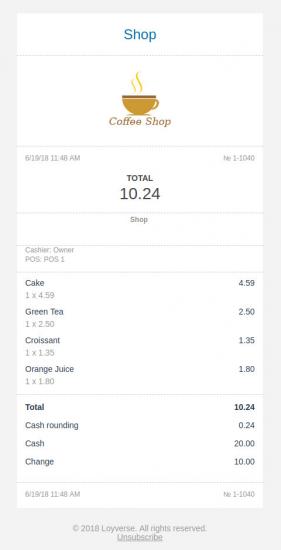 If you don't want your logo to appear on the printed or emailed receipt, you can delete it in the Back Office for the selected store.