How to Exit from Loyverse POS
Note! If you make sales and log out while your device has been disconnected from Internet (offline mode), you can lose your receipts.
So, before log out from Loyverse POS, make sure that all your receipts have been transferred to the Back Office.
For this go to 'Receipts' section.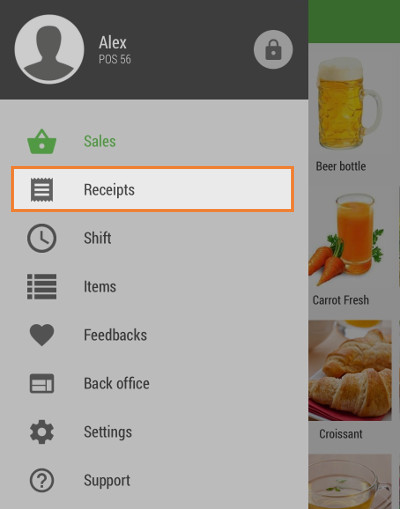 If you don't see receipts and see this warning message, it means your receipts have not transferred. Don't log out until you can restore Internet connection and you see the list of receipt from recent sales.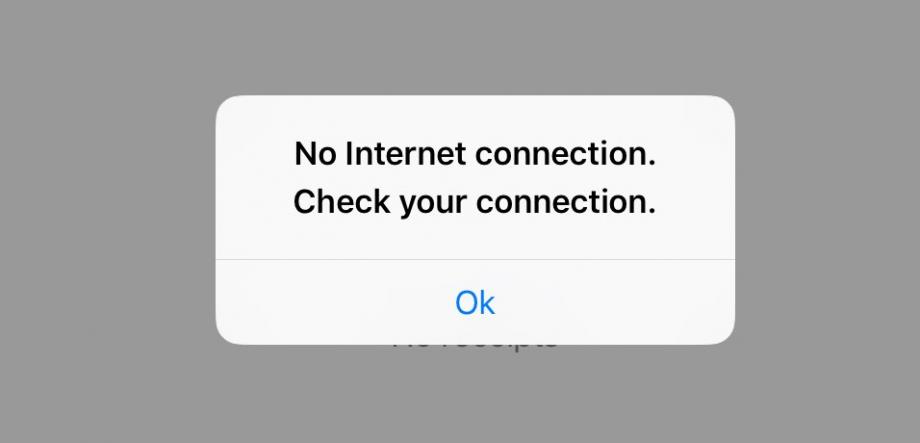 For sign out from your account go to Menu.


Select 'Settings'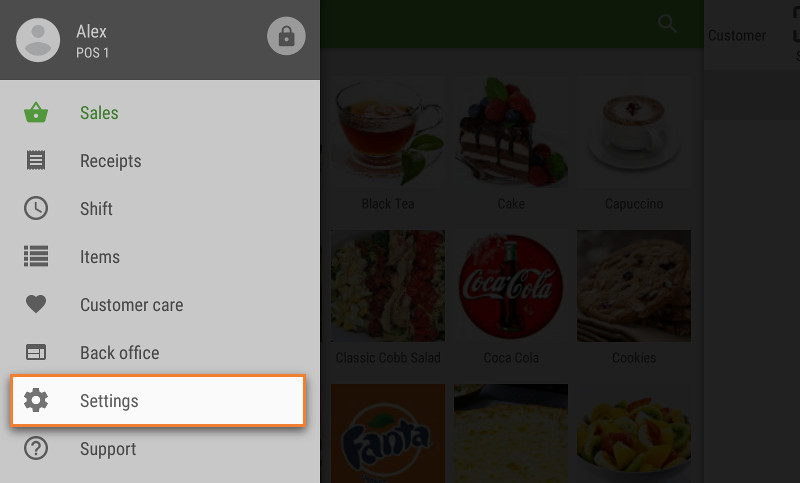 Click 'EXIT'.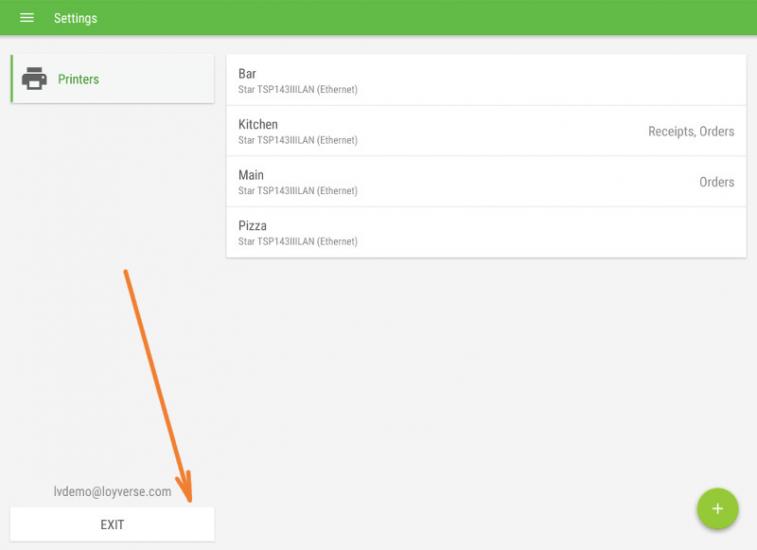 Keep Learning: