The small business success platform
Cum să trimiteţi notificări clienţilor
You can send notifications to all of your customers who are connected to your shop's loyalty program and have installed the Loyalty Ocean App.
În back office în meniul "Clienţi", faceţi clic pe 'Notificare'.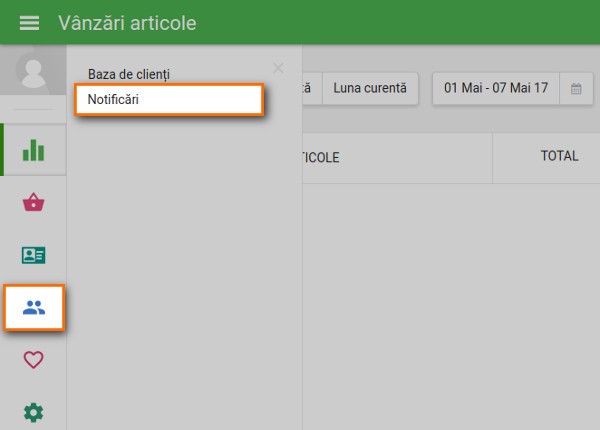 Alege o imagine de fundal, alege un subiect notificarii dumneavoastră şi tastaţi mesajul, până la 255 de caractere.
Vei vedea cum va arata mesajul pe dispozitivele Android si iOS.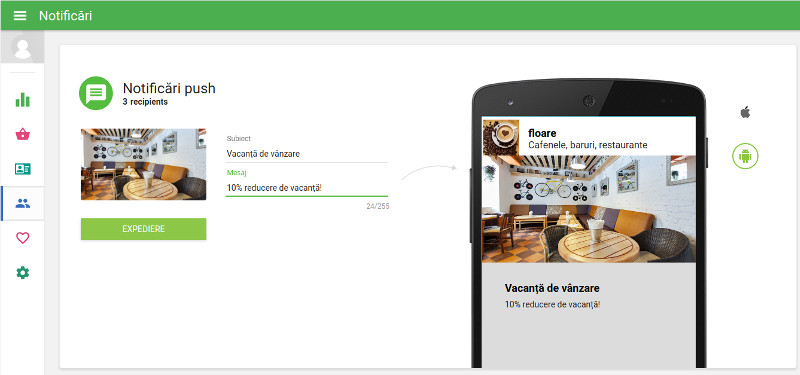 Clienţii vor vedea mesajul dumneavoastră ca o notificare pe smartphone lor.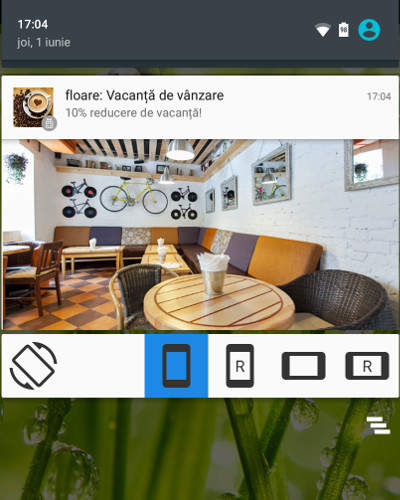 Ele se pot găsi, de asemenea, in aplicatia de loialitate Ocean.