Customer Identification by Number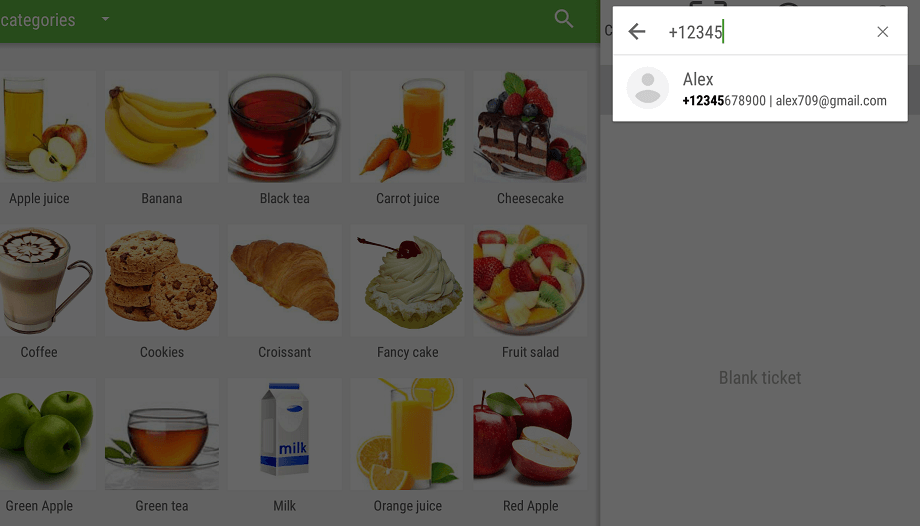 Until recently, when filling out a customer card, you could specify the name, email and leave a short note. An updated version of Loyverse offers you one more client identifier – his/her number.

Where to look?

You can specify a customer's number when you create the customer's card. To access this, click "Add" in the upper right hand corner of the screen. The field "Number" is located between the fields "Email" and "Note".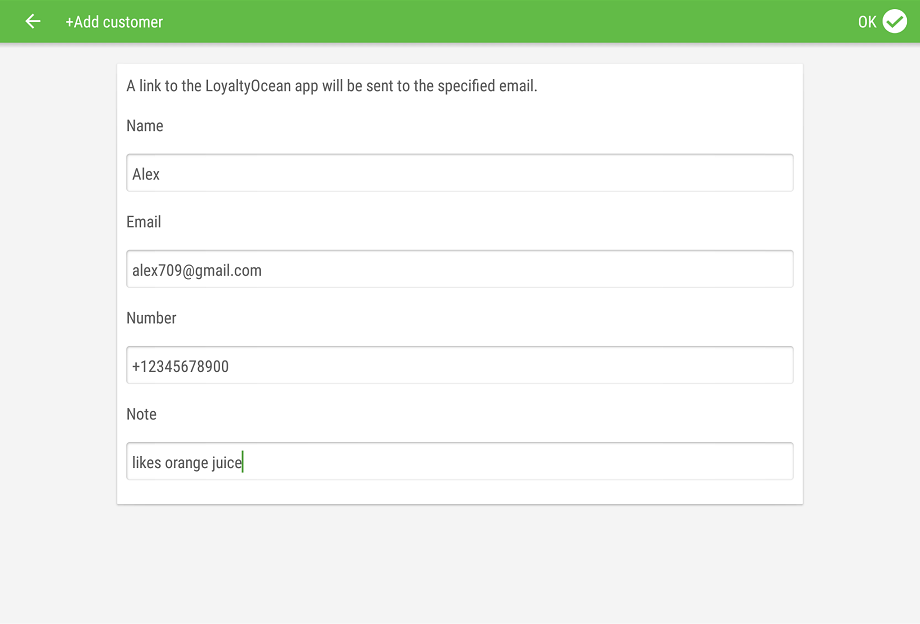 * To register a customer, it is enough to fill one of the fields "Name", "Number" or "Email". But pay attention — the customer's name is not unique. If you create multiple clients with the same name, to find the necessary one out of them will be extremely difficult. Therefore we recommend for you to fill in the fields "Number" or "Email" as well.

What to enter?

In the field "Number", enter the numbers including a "+" sign in front of them. The number can be any combination of numbers that is easy to memorize for you and the client.

Where to use?

Customer number will greatly simplify the searching for a client's account whilst cooperating with them, because the specified name is not always unique. Also, when acquiring information about a new client, using numbers is more effective as it avoids any misunderstanding or ambiguity of words in the form of email addresses or names.

To search, simply press the "SEARCH" in the upper right hand corner of the screen and start typing the number assigned to the client you wish to find.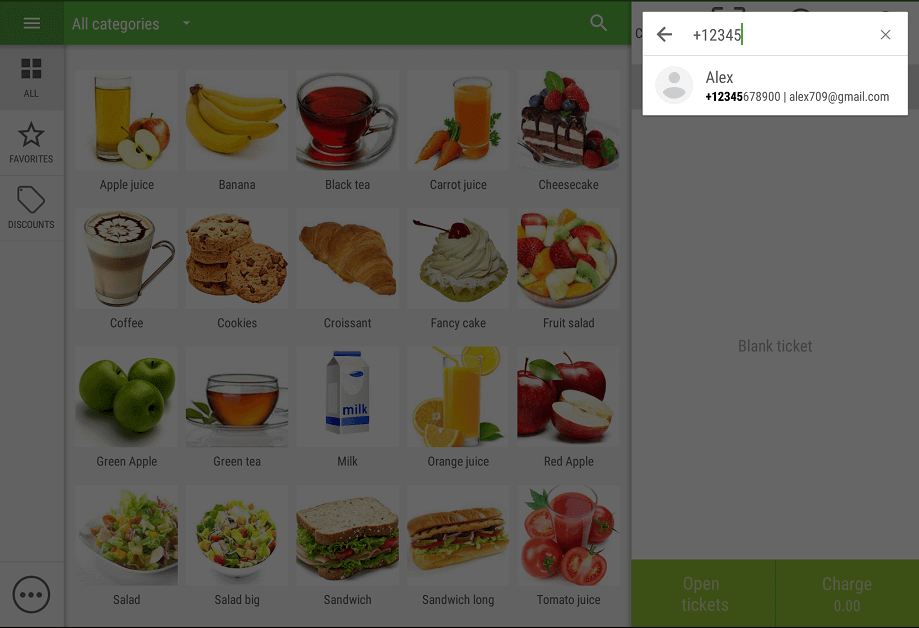 How to edit?

The number can be assigned not only for new customers, but also for customers created earlier. For this, find the card of the necessary customer and edit it by specifying the number.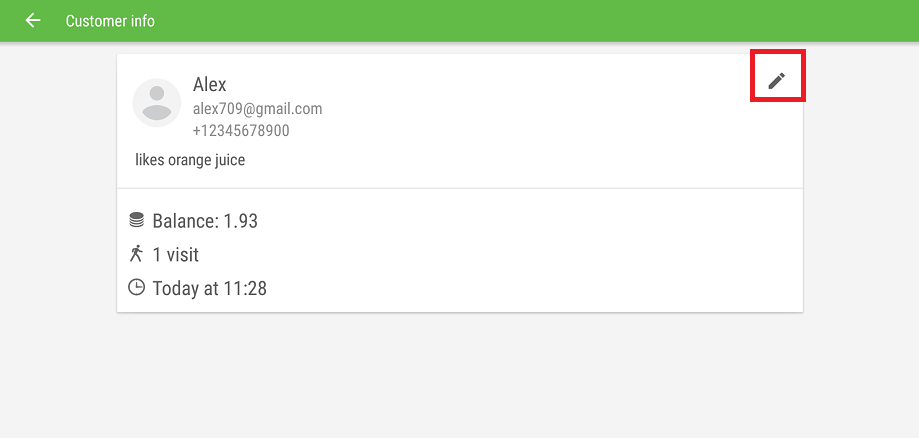 If you still have any questions about working with the customer number, please ask our support team through our online chat or send an email to help@loyverse.com.