This feature makes it possible to see the purchase history of a registered customer during a sale at the POS.
When making sales in the Loyverse POS app, add registered customer to the ticket. To see the purchase history of the customer, just tap the button "View purchases" on the customer profile.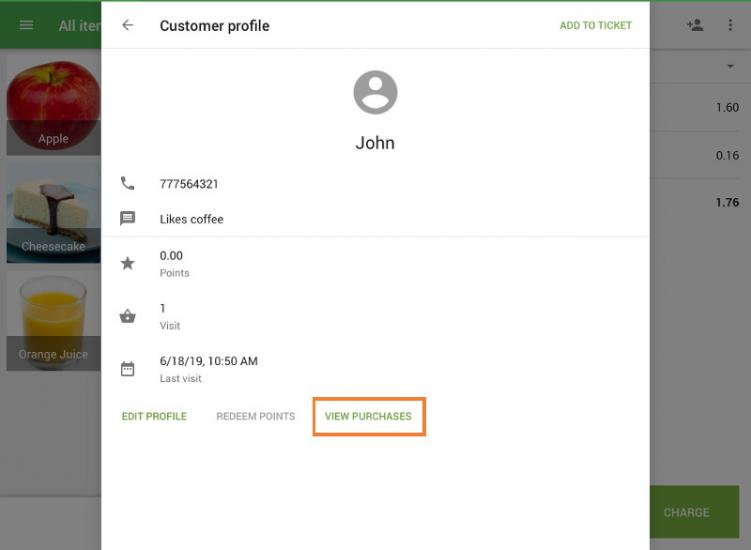 You will see the list of past receipts issued from this store, connected to the customer. Select to see details.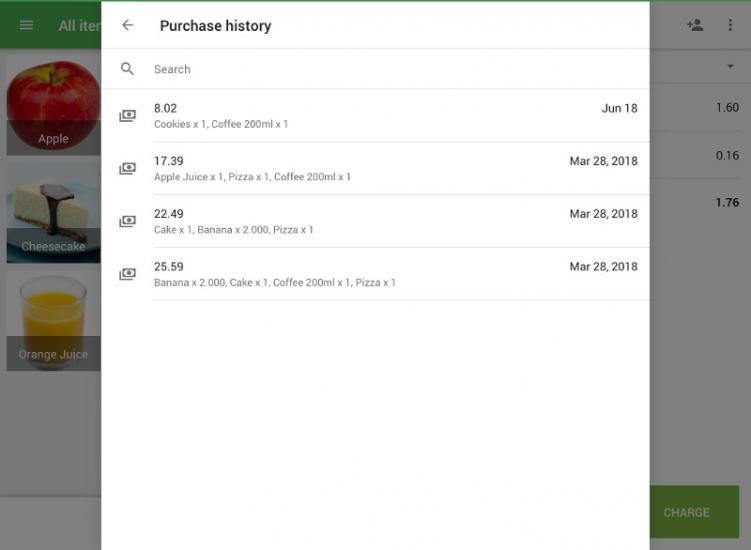 Once you open a selected receipt, you can make a refund, send the receipt by email (the button 'send receipt' is under the three dots menu) or reprint receipts (if a receipt printer is connected).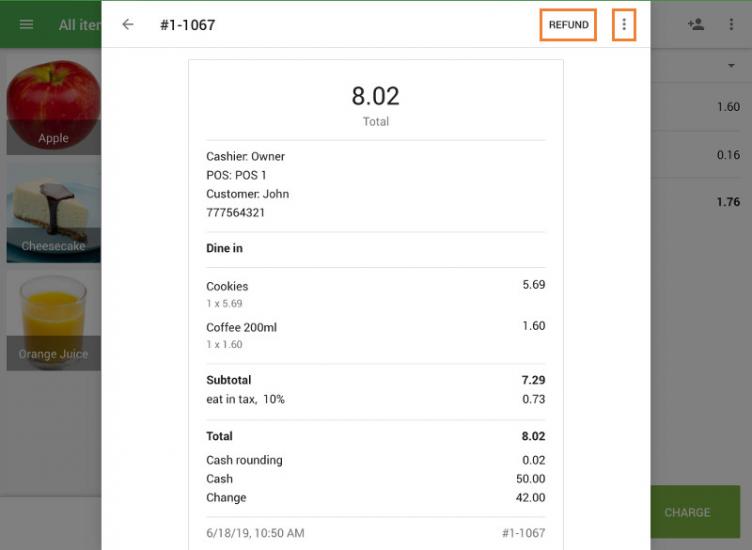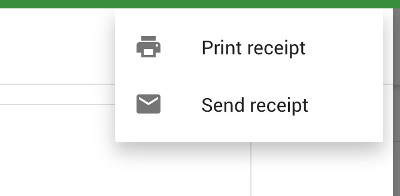 Note: If there is no internet connection, you will only be able to see receipts with this client that were downloaded (to the device's memory storage) prior to viewing the archive of receipts.
See also:
How to See the Purchase History of Registered Customers