How to Redeem Customer Points for a Discount
This video is about how to redeem customer points for a discount.
Select your product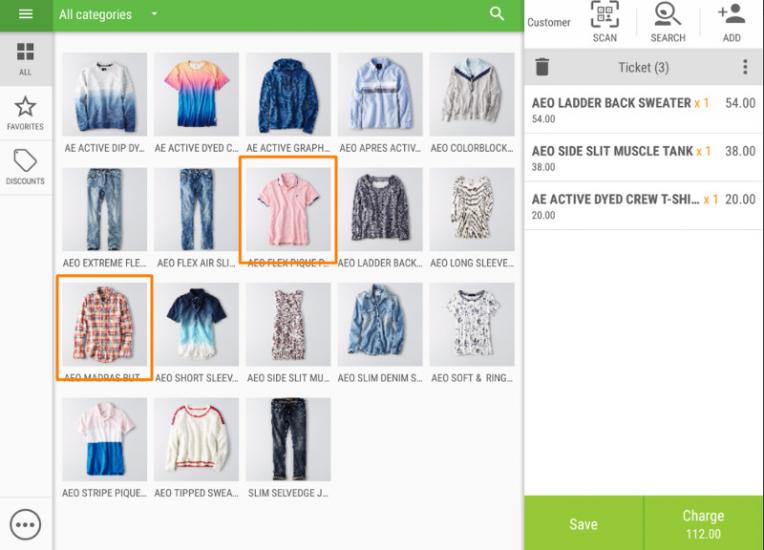 Tap the 'Search' icon in the top right corner.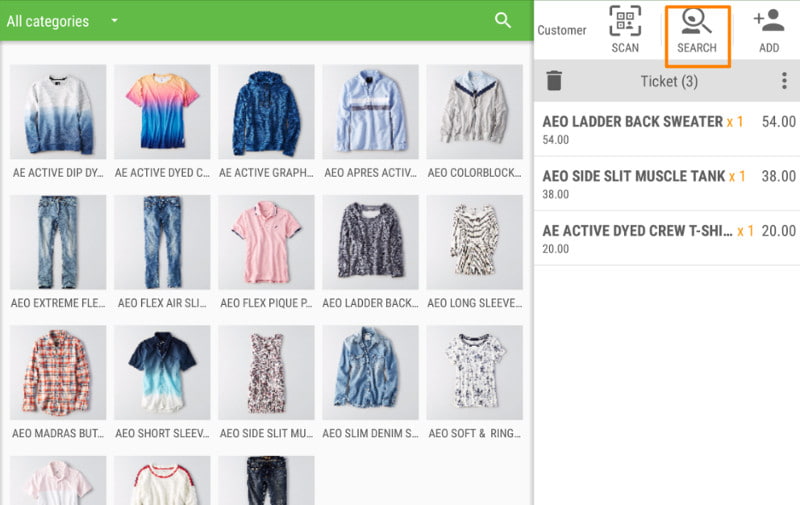 Enter the customer name, email or number to find them.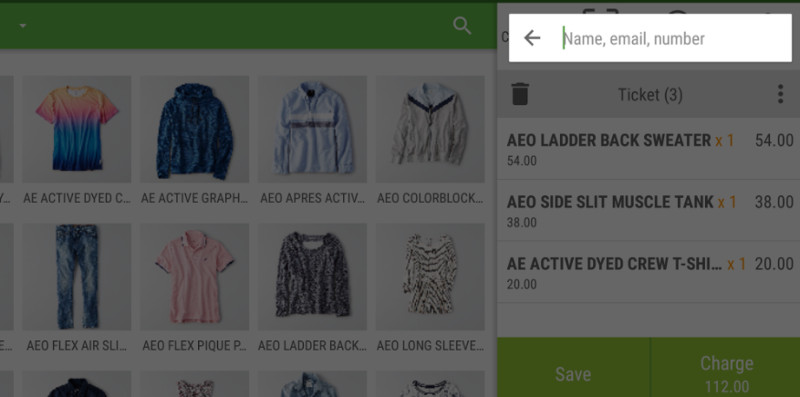 Following the image below, tap 'Redeem points'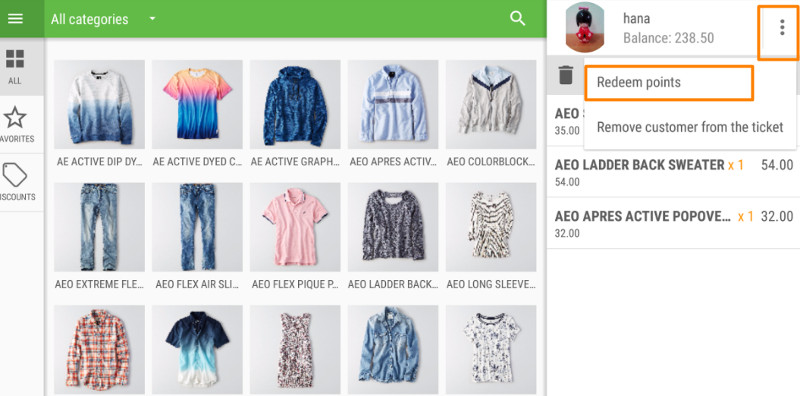 The app will show you a maximum redeeming value. But as clients wish, you can enter smaller amounts. After tapping 'OK', the points will take action and the purchase price will be reduced.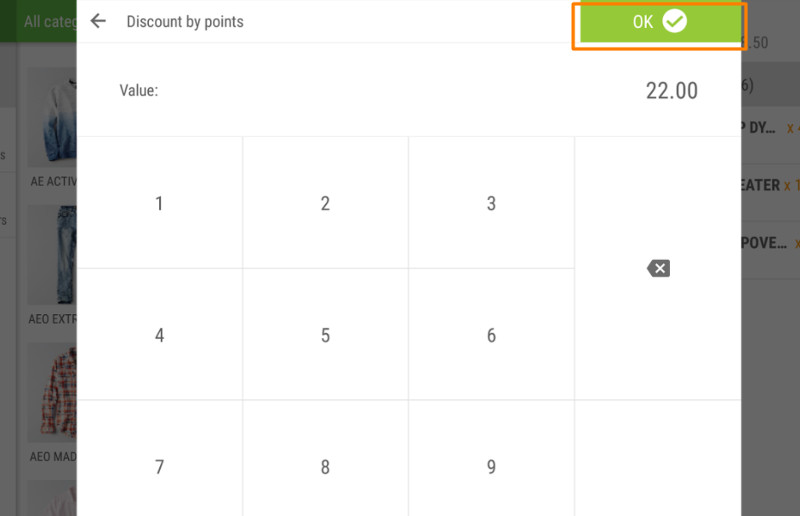 Then you'll see the receipt preview with the total value including discount.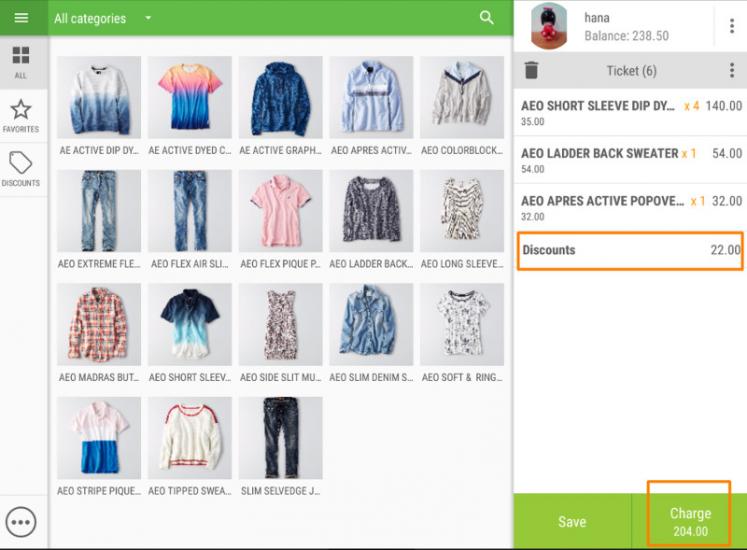 Then you'll find yourself in the usual purchasing process. As usual, tap 'Charge' to finalize.
See also:
How to Set Up a Customer Loyalty Program
Customer Identification by Number
How to Sign Up a Customer in Loyverse POS