How to Change/Recover Your Password for the Back Office
To change or recover your password, go to your back office login form: https://loyverse.com/signin and click "Recover password".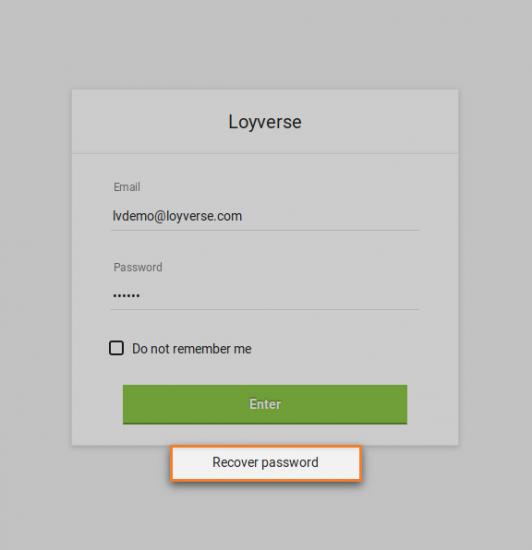 Type your Email into the Password recovery form and press 'Send'.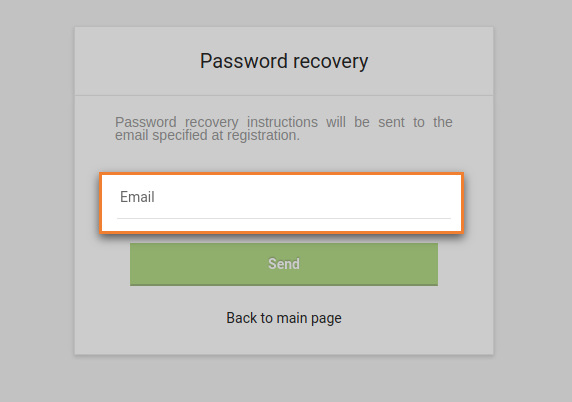 Now check the password recovery instructions which are sent to your email. Sometimes emails are filtered as spam, so if it's missing from your inbox, try the spam folder. Once you're in the email, click on the 'Create a new password' link.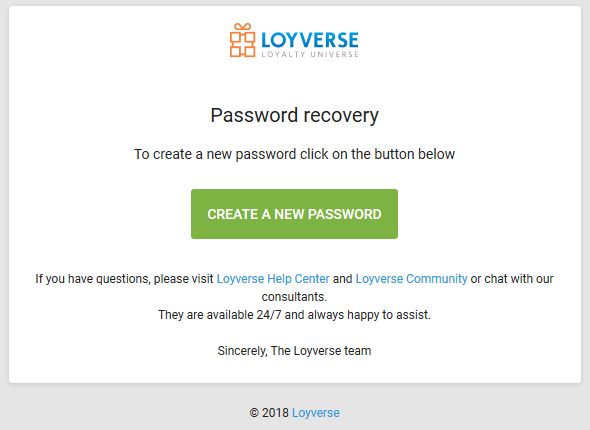 The link brings you to a password recovery form with two password fields. Type your password twice to confirm, then click 'Change'.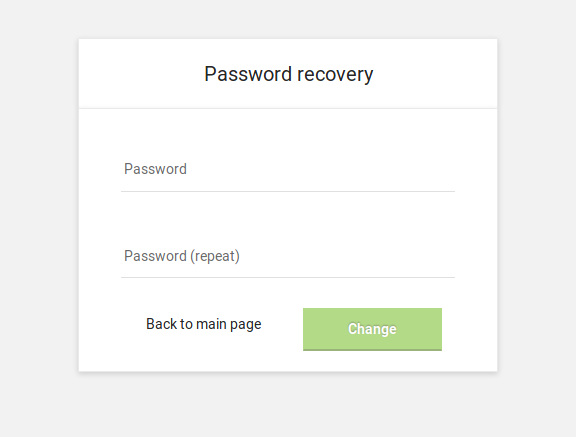 You'll then be referred to the back office.
See also:
Setting Up Your Shop in Loyverse Back Office