Setting Up Your Shop in Loyverse Back Office
Back office is your web-based office, working in synchronization with the POS.
Once you have downloaded the Loyverse POS app from the Play Market or App Store, it is important to proceed to the next step to see your shop settings in the back office.
Google Chrome is recommended browser for using back office.

You can login to the back office from the Loyverse home page by pressing press 'SIGN IN'.


Enter the registered email and password.

Go to your settings.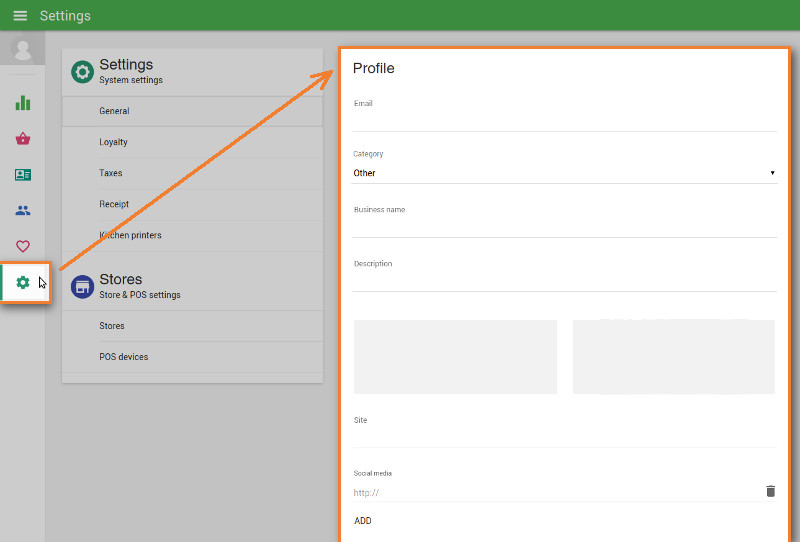 Under the profile section, you can select a category for your business.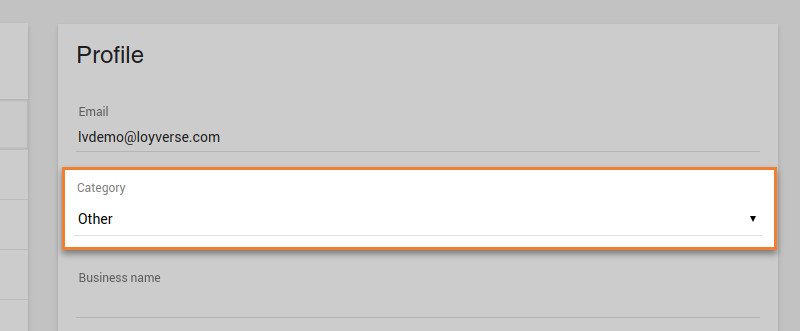 Fill in the name of your business. Add a short description which will be displayed on the shoppers' app.


You can then upload a logo and background pictures which will be displayed on customers' E-receipts.


You can also add the address of your website or social media pages.


In the 'General Settings' section you can switch on parameters such as 'Use shifts', 'Use open tickets', 'E-mail notifications' and 'Use kitchen printers'.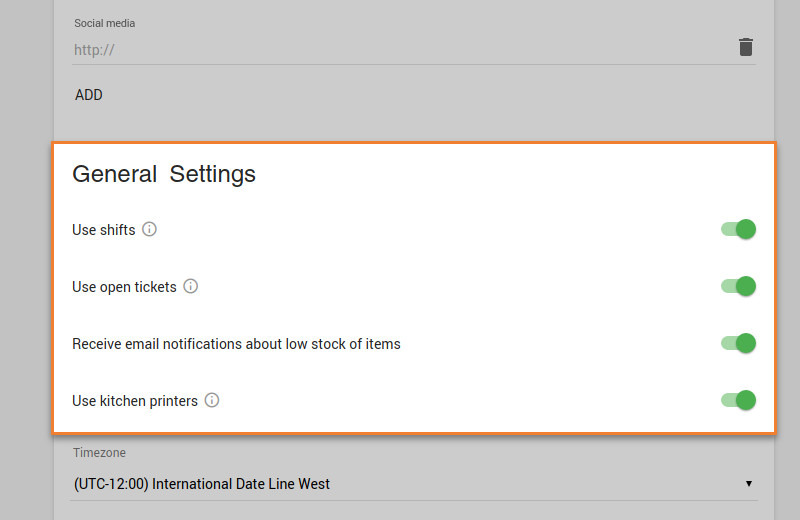 You can set different languages for the user interface and receipt. Loyverse currently provides more then 20 different languages.


Once profile settings are complete, press save.


Next we'll move on to setting up your customer loyalty program, tax section and store information.

Store Information
Finally, when you press 'Stores', you can enter your shop's address, description and phone number.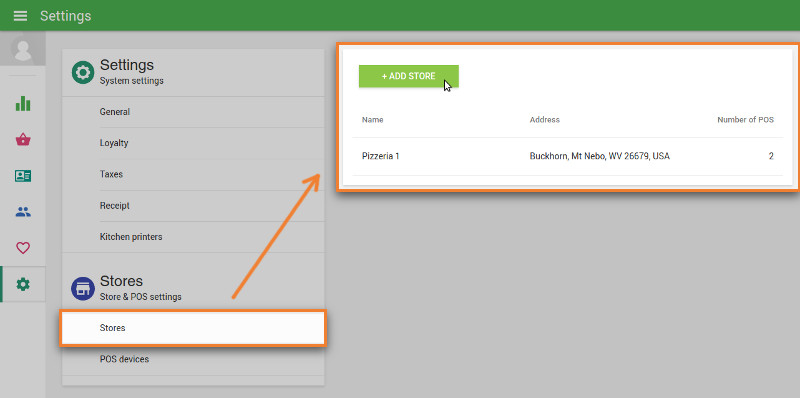 Enter the store name and address.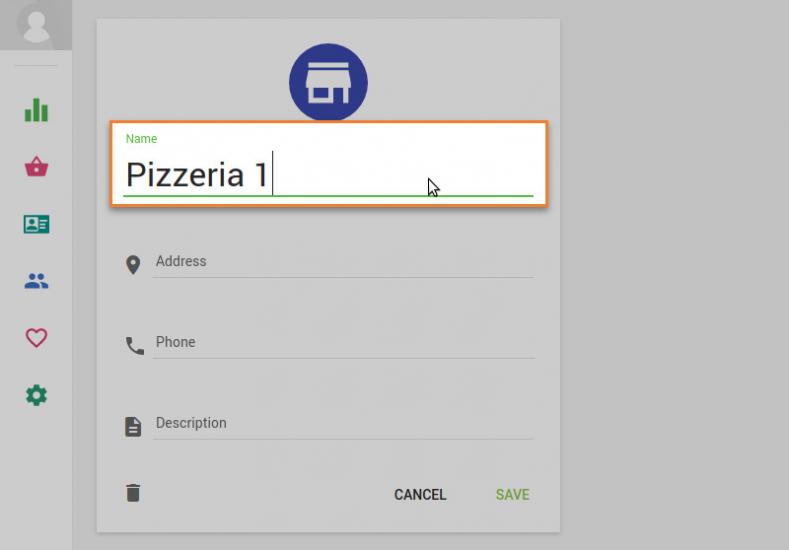 If you have more than one store, you can add them too.


If you have more than one register, you can add a register in 'POS devices' section.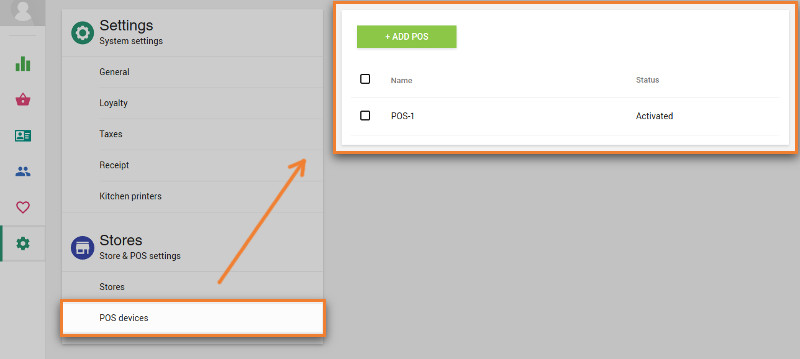 Remember to click save :)
After you've finished setting up shop in the back office, you can go to the Loyverse POS App to add products, make sales and continue your business start up momentum!

See also:
How to Add Business Name and Logo on Receipts
How to Change/Recover Your Password for the Back Office