Download and install Loyverse POS from the Play Market or App Store. To use Loyverse POS, you'll need to have at least Android 5.0+ or iOS 12.0+.
Note: The same Loyverse POS app can work in different types of business: retail, grocery stores, boutiques, restaurants, cafes, bars, and many others. There are various settings at the Back office that allow adjusting the Loyverse POS to your needs.
When you run the application, you will see the welcoming screen.
If you have not yet registered on the website, you can register now by tapping on the 'Registration' button.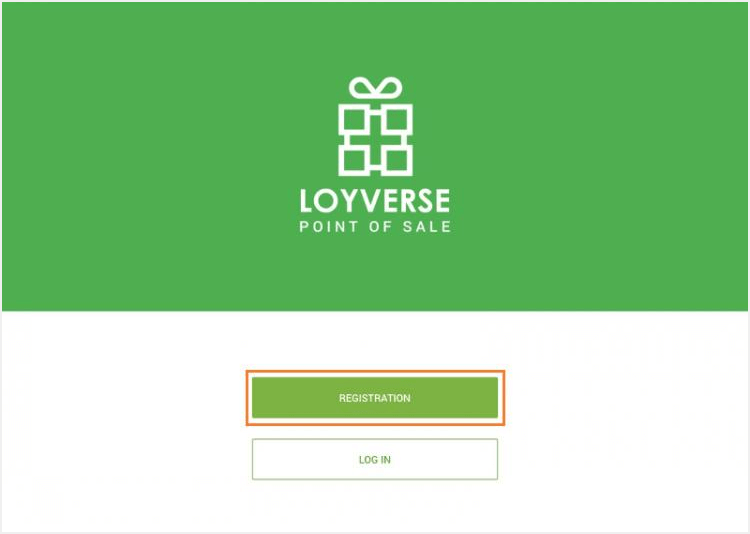 Create your account by filling in the simple registration form.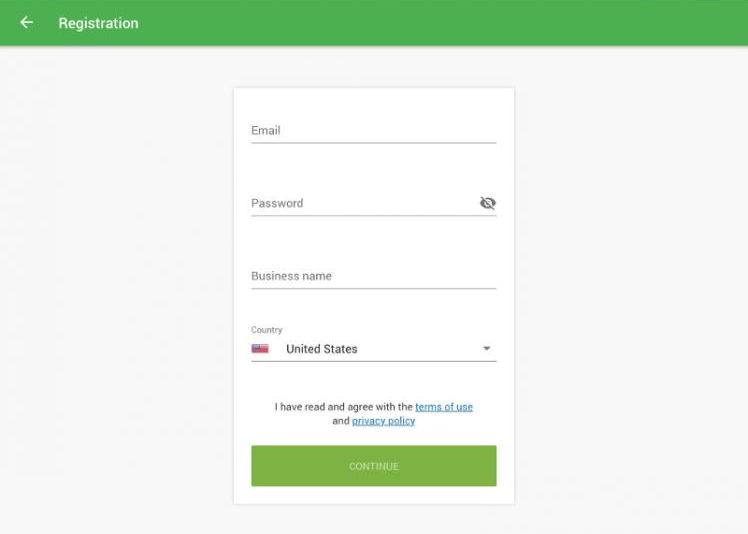 Go to your email inbox - you should have received a letter from Loyverse. Please open it and confirm your email address by following the link included in the letter.
Tap 'Login' button to enter the app.

Login procedure:
Enter the email address you used during registration.
Enter your password.
Press the 'Enter' button. You have successfully entered Loyverse POS.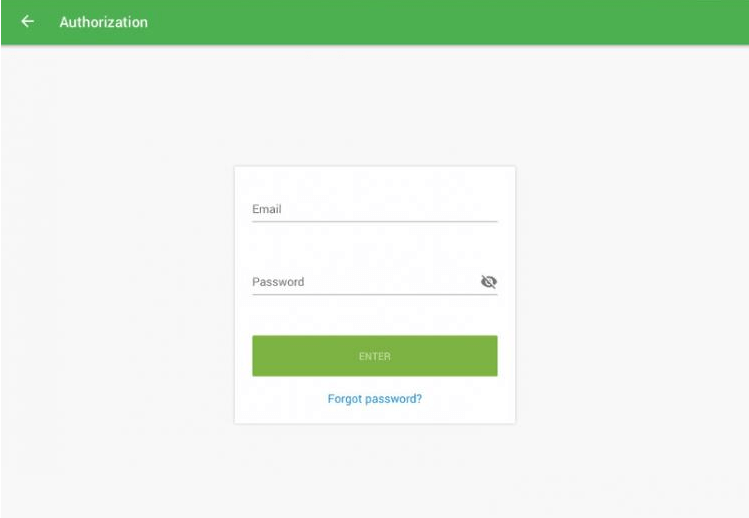 Continue learning:
Setting Up Your Shop in Loyverse Back Office
How to Add Items and Categories in Loyverse POS