The small business success platform
Getting Started
1. Download and install Loyverse POS from the Play Market or App Store. To use Loyverse POS, you'll need to have at least Android 4.0+ or iOS 8.0+.
2. Run the application and create your account, as shown on this screenshot: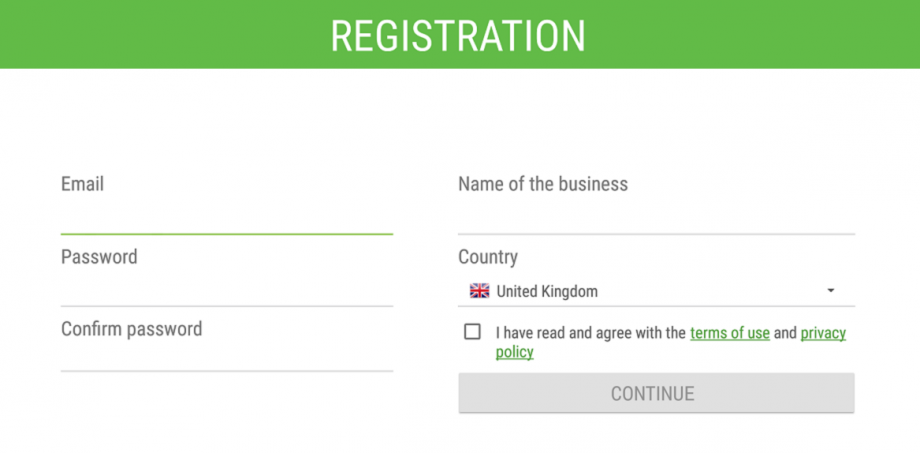 3. Go to your e-mail inbox - you should have received a letter from Loyverse. Please open it and confirm your e-mail address by following the link included in the letter.
4. Log in procedure:
Enter the e-mail address you entered during registration.
Enter your password.
Press the "LOG IN" button. You have successfully entered Loyverse POS.
If you want to watch our "how to" tutorial collection, please use the following links: